Hotel Information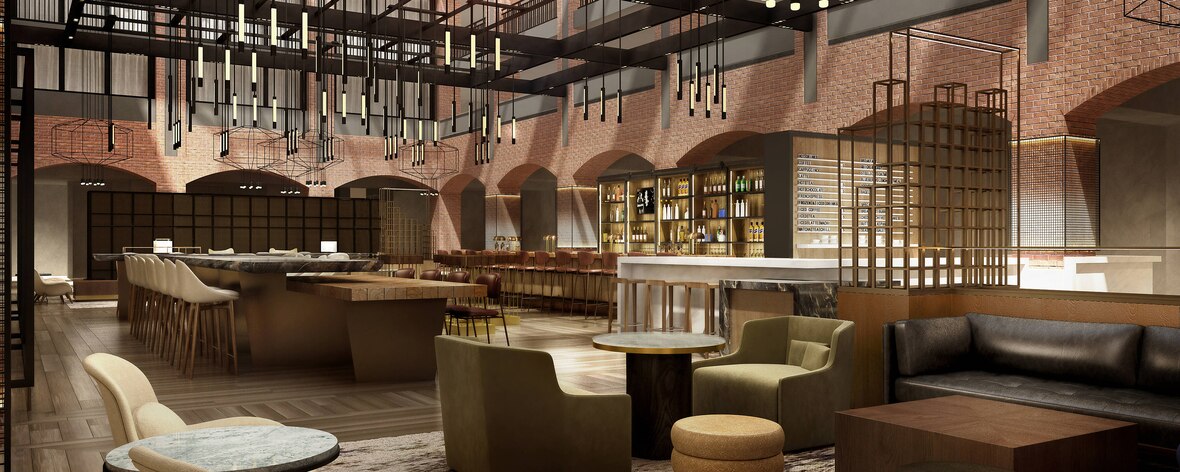 Hotel and Meeting Information:
Leadership Development Summit Events will take place at the following hotel:
Philadelphia Marriott Old City
Reservation Costs
Standard Rooms - 1 King or 2 Queens - are $219 per night (plus tax and resort fee) for up to 4 people. 
Last Day to Book: Tuesday, May 12, 2020
Note:  Check-in time is 3:00pm; checkout time is 12:00 pm (noon).
Directions and Transportation - Philadelphia Marriott Old City is 9 miles from Philadelphia International Airport (PHL). The hotel does not offer a shuttle service.
Additional Parking  is on 2nd street which is between Chestnut and Walnut Street,  The hotel is basically on the corner of 2nd and Walnut.  Parking is available for 24 hours.  It is the closest and less expensive for $30.00.  It doesn't not have in and out privileges like the hotel.  If you pull out the clock starts again.
---
---
Ride/Room Sharing
If you would like to defray some of the costs of lodging at the 2020 HDI Local Chapter Officer Leadership Summit, you can use this form to find a roommate(s) or find a room.  
 https://forms.gle/kxqdFzah4wzkfPHq6
Fill out the form - Once you have filled out the form, you will have access to the list of other officers also looking to share. 
Contact fellow attendees - You decide how you want to share the cost and make arrangements to meet at Summit. 
NOTE - it is a good idea to let the hotel know about who will be occupying the room and when they will arrive.